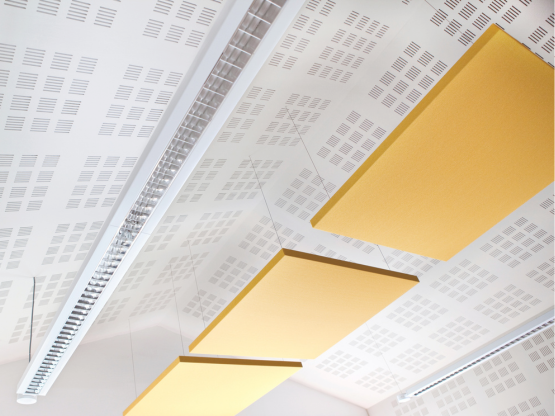 ---
Standards are extremely stringent in the construction industry. It is directly related to the will of governments to improve energy efficiency  and soundproofing of households. Efforts are made to make sure homes meet the requirements of both residents and governments in terms of the use of energy ressources.
When constructing building or when setting up a room, thermal and sound insulation system is an important choice that will have an impact on the quality of life and comfort of the inhabitants.
Insulation devices play a significant role in ensuring that homes comply with regulations that tend to conserve energy and protect citizens' well-being and safety.
---