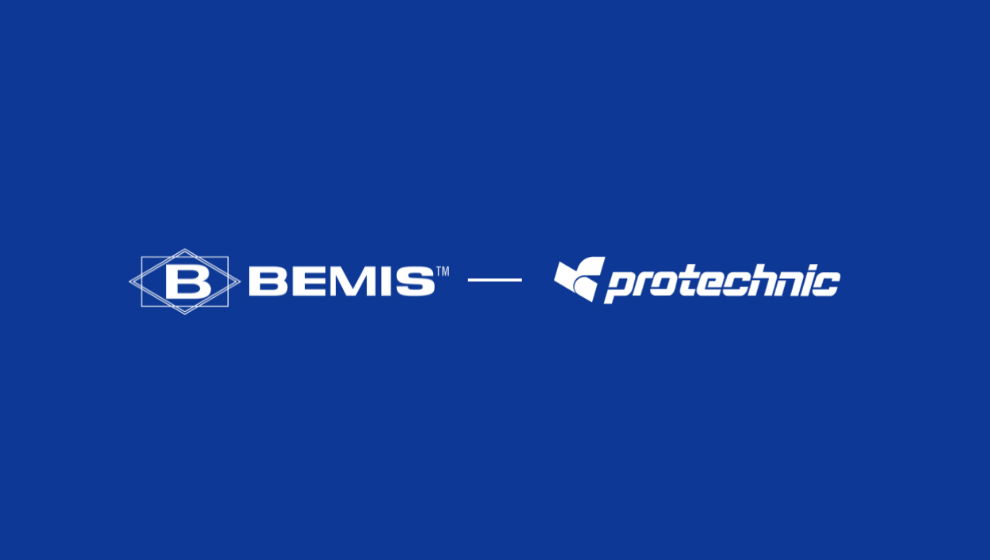 ---
Bemis and Protechnic – Bonding together around the world
Bemis and Protechnic have come to together with one big goal – combine experience, knowledge and technologies in order to develop more innovative, effective and high-performance adhesive solutions for our customers' needs.
Complementarity of Bemis and Protechnic
For more than 110 years, Bemis Associates has partnered with the world's great technical, performance, luxury and lifestyle brands in the search of inventive ideas that revolutionize the way of manufacturing adhesives, coatings, tapes and special films.
With the integration of Protechnic and its industrial adhesive solutions, the collaboration will foster the mutual business growth as well as the worldwide expansion of our manufacturing footprint to better serve customers in every region.
---