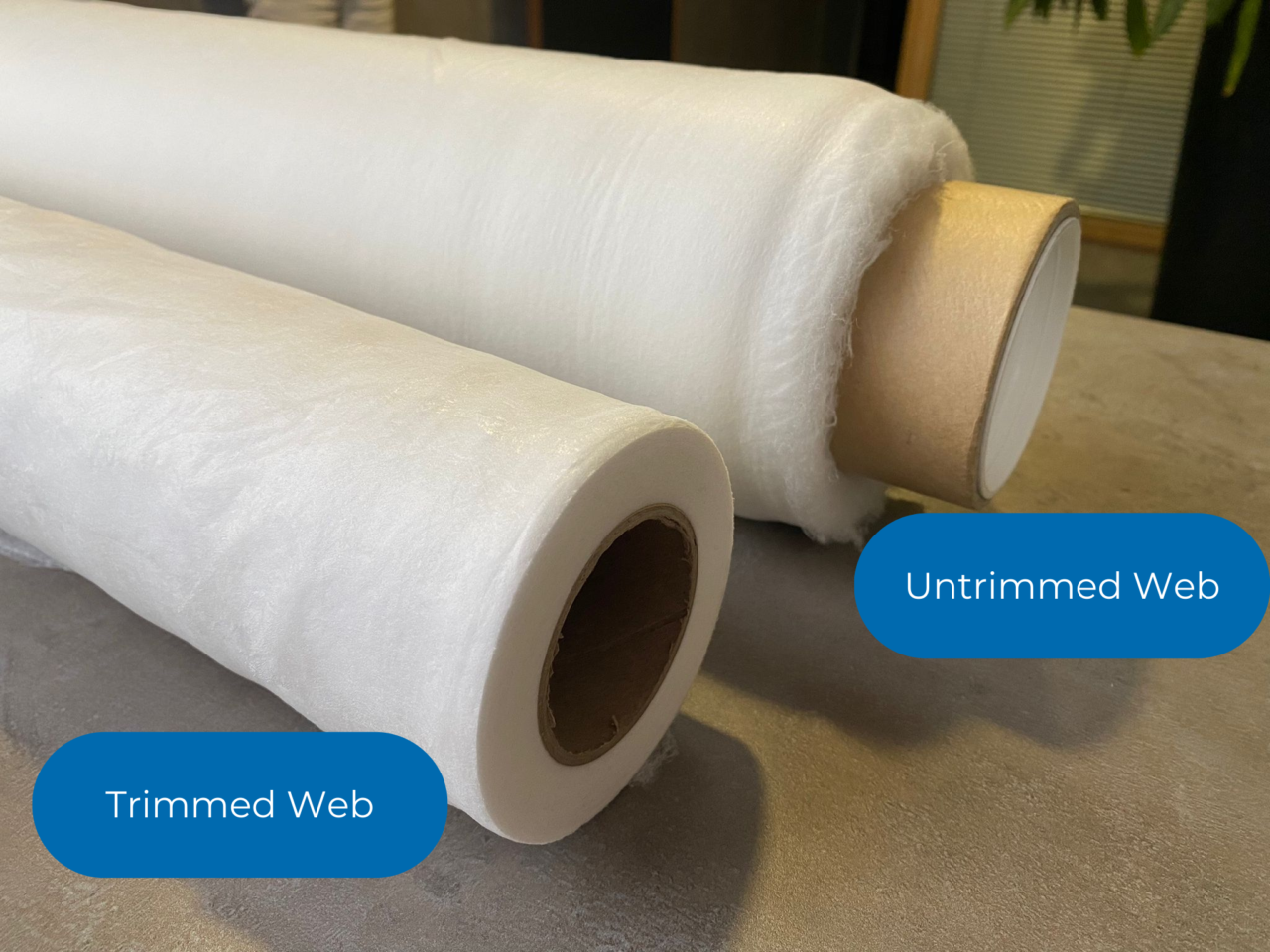 Definition of hotmelt adhesive in roll
Hotmelt adhesive is also called thermoplastic adhesive. With different technology and process, it can be manufactured in a roll with different forms, such as Web, Film, Net, and Hybrid.
What is trimmed hotmelt adhesive product, and how to measure it?
A trimmed product means that the edge has been cut. There are two systems that can be applied: circular blade cutting or unwinding cutting. Circular blade cutting can make the edge very straight. However unwinding cutting, the material border is straight, when it get re-winded, the edge is not exactly neat.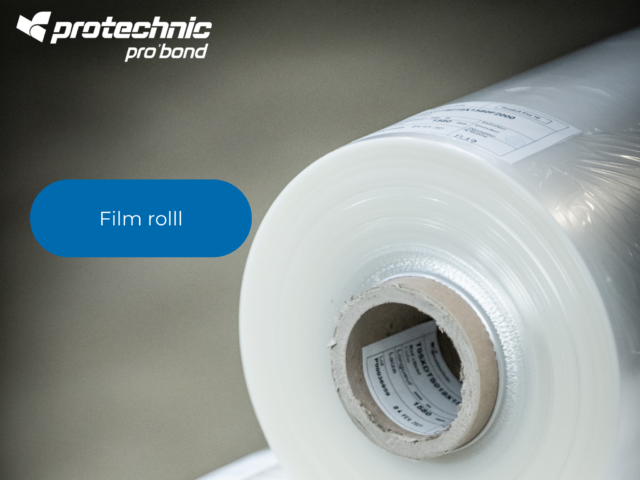 How to measure trimmed products?
Generally speaking, the trimmed product has a straight edge, to measure trimmed product, the process is quite easy. Always measure on the roll from the beginning to the end.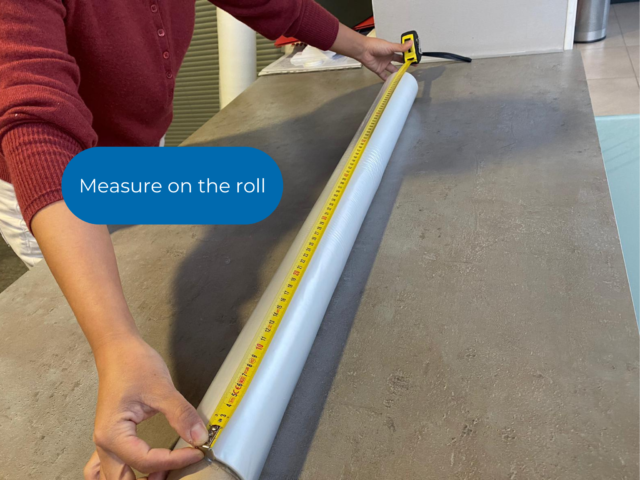 What is untrimmed Web adhesive, and how to measure it?
Untrimmed means uncut edge. When web adhesive is extruded, because of its fibrous structure, the edge has less material than in the center area. That is why when the roll is winded, The edge has lower areal density than in the middle.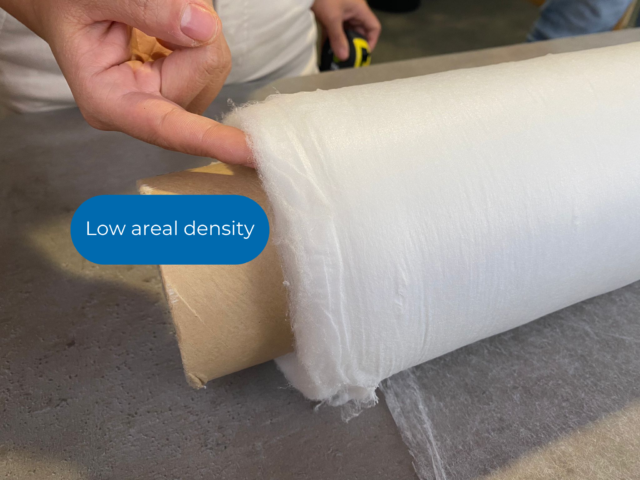 How to measure Untrimmed WEB adhesive?
Measure the length on the roll.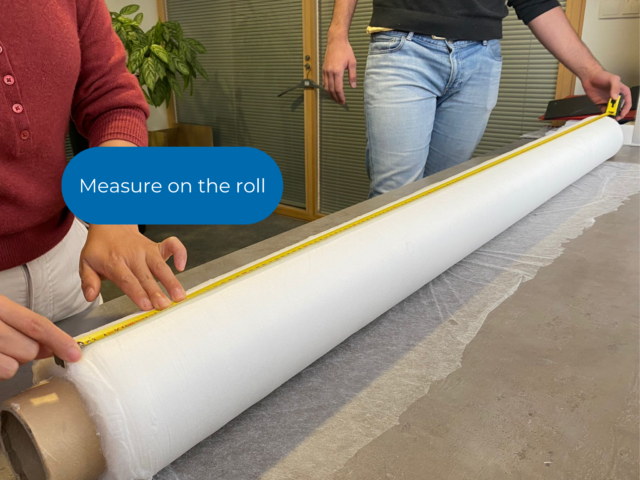 Step one: Put Web adhesive roll on a flat surface, prepare a measuring tape.
Step two: Start the measure from beginning one side to the end of another side, make sure the measurement line is straight. (Don't push edges with your measuring tape, measure the whole length of the roll.)
Step three: Check the width figure.
You can also check out our youtube video at the link below.