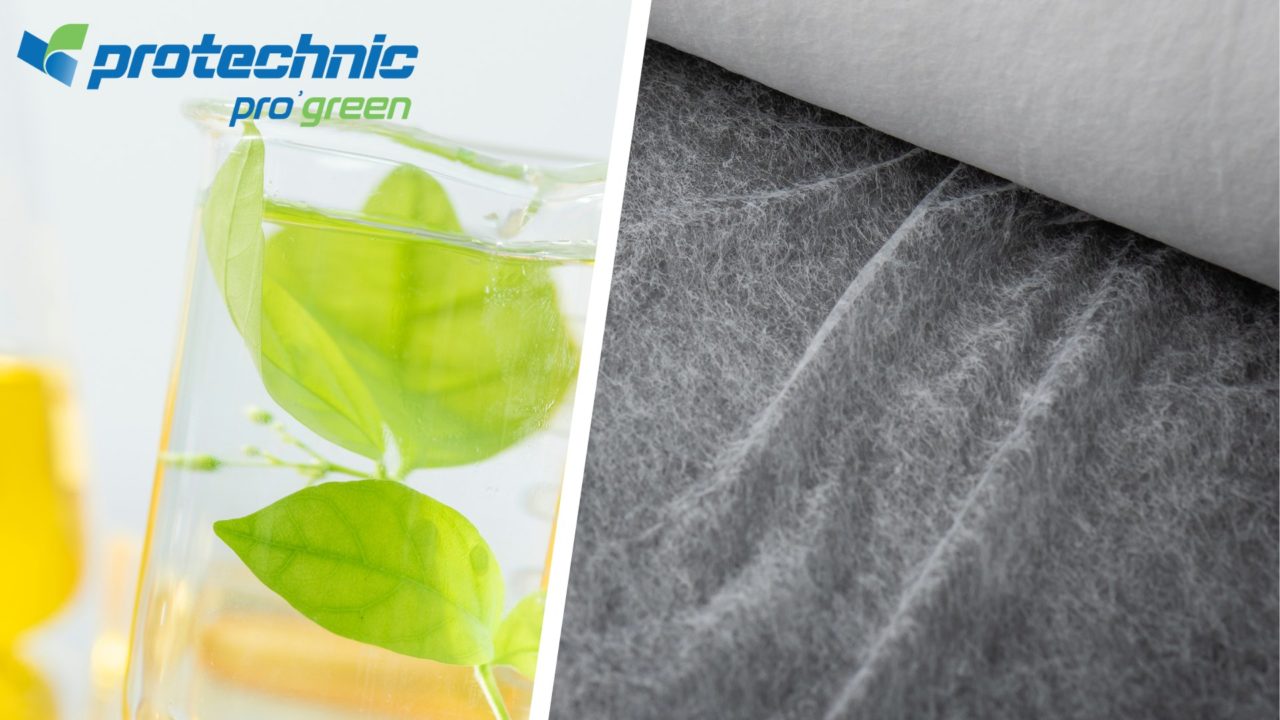 The Benefits and Applications of Bio-Based Hot Melt Adhesives
As businesses aim for more environmentally friendly adhesive options, bio-based hot melt adhesives have become a good choice compared to traditional adhesives. In this article, we will explore what bio-based hot melt adhesives are, how they are made, and the advantages and uses they offer. By understanding this innovative adhesive technology, companies can make informed choices to minimize their impact on the environment and support sustainable practices.
What's a Bio-Based Hot Melt adhesives ?
Hot melt adhesives coming from bio-based resources are adhesive formulations derived from renewable, plant-based sources such as vegetable oils, starches, or other natural polymers. These adhesives are designed to provide a strong bond when heated and solidify upon cooling, making them ideal for various bonding applications.
What is Bio-Based adhesive manufacturing process?
The manufacturing process of bio-based hot melt adhesives involves extracting or synthesizing natural polymers from renewable feedstocks like:
waste of crops;
natural oils;
fats;
sugar.
These polymers are then combined with other components, such as tackifiers, plasticizers, and crosslinking agents, to optimize the adhesive's performance and application characteristics. The resulting adhesive is typically supplied in solid form, which melts when heated for easy application.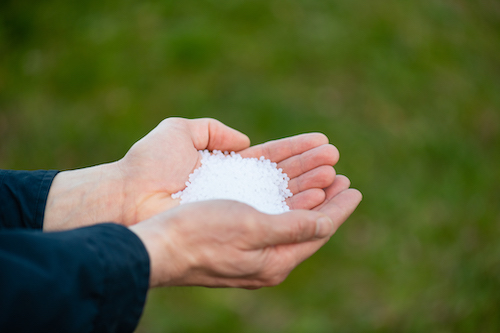 What are the benefits of Bio-Based Hot Melt adhesives?
Environmental Sustainability: One of the key advantages of bio-based hot melt adhesives is their reduced environmental impact. Usually derived from renewable resources, these adhesives help reduce dependence on fossil fuels and decrease carbon emissions associated with traditional adhesive production. This is verified with LCA (Life Cycle Assessment) with their fossil adhesive counterpart to check the real benefits.
Biodegradability: Bio-based adhesives can be biodegradable, meaning they can break down naturally over time, minimizing waste and environmental pollution. This characteristic makes them a favorable choice for industries focused on reducing their ecological footprint. These bio based hot melt adhesives can be degraded in industrial conditions such as industrial compost.
Versatility and Performance: Bio-based hot melt adhesives offer excellent bonding performance across a wide range of substrates, including textiles, leather, composites etc. They provide reliable adhesion strength, flexibility, and resistance to heat and moisture, making them suitable for diverse applications, their properties are equivalent to their fossil parts.
Regulatory Compliance: Bio-based thermoadhesives align with various sustainability initiatives and regulations. Using these adhesives allows businesses to meet their sustainability goals and comply with environmental standards.
What are the applications of Bio-Based Hot Melt adhesives?
Bio-based hot melt adhesives find application in many industries, including:
Automotive: Bio-based adhesives are used in interior applications such as trim assembly, textile lamination, and foam bonding, promoting the use of renewable materials in the automotive sector;
Textiles and Nonwovens: They enable bonding in textile and nonwoven applications such as medical products, apparel, and upholstery, providing eco-friendly alternatives to traditional adhesives;
Garment;
Composites;
Consumer electronics.
If you would like to know more about bio-based hot melt adhesives in roll form please contact or adhesive expert team : commercial@protechnic.fr