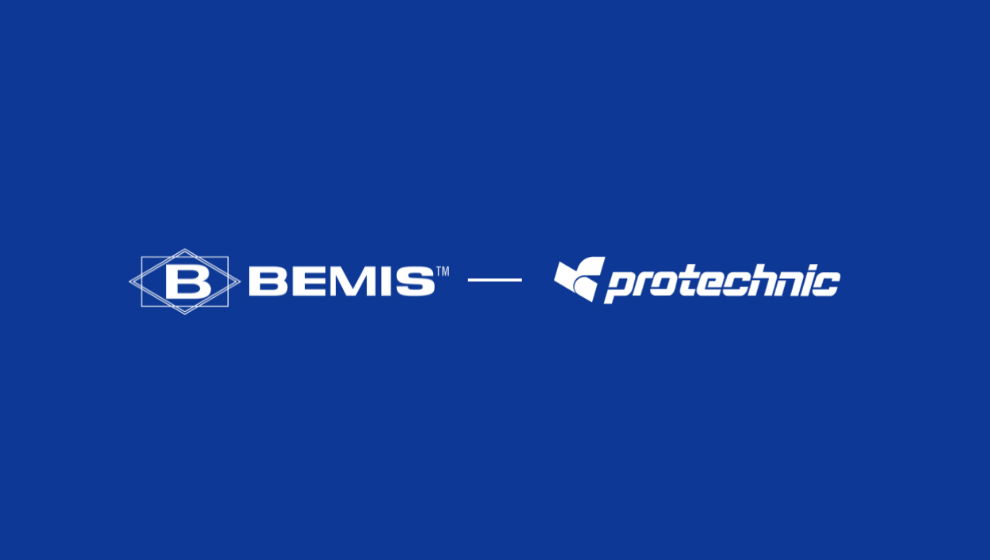 ---
Bemis Associates Inc. of Shirley MA Acquires France-Based Company, Protechnic
Bemis Associates, bonding innovation and design partner to the world's leading technical, performance, luxury, and lifestyle brands and a leading manufacturer of thermoplastic films, tapes, and adhesives for bonding announced today that it has acquired France-based manufacturing company, Protechnic.
Bemis and Protechnic have complimentary products and technology as well as a strong alignment in their corporate values and culture. Protechnic's focus on global growth and innovation aligns with Bemis' business strategy of product portfolio and manufacturing footprint expansion.
"This acquisition will allow Bemis to produce new and exciting products globally, specifically in the US, Europe and Asia where we have key manufacturing facilities,"

said Mike Johansen, President, Bemis Associates.
---